Natural Ways to Cope with PTSD
Natural Ways to Cope with PTSD
Dr. Jill Diana Chasse
Post-traumatic stress disorder (PTSD)
affects people from all over the world and all walks of life who have experienced fear, trauma, violence or assault. Members of the military who witnessed a disturbing event, a refugee child escaping war, a firefighter watching someone die, or even a new mother going through a distressing birth experience. These can all lead to a heightened state of anxiety, flashbacks, sleep problems and anger management issues.
Learning healthy ways to cope with these debilitating symptoms does not have to be overwhelming. Many people avoid treatment because they fear the time, money or stigma involved with mental health management. Long hours at a counselor's office, inpatient psychiatric therapies and strips full of pharmaceutical drugs are not the only way to deal with PTSD.
There are many safe and effective methods of treatment for mental health disorders that can be done in the privacy of your own home, with little cost and large benefit.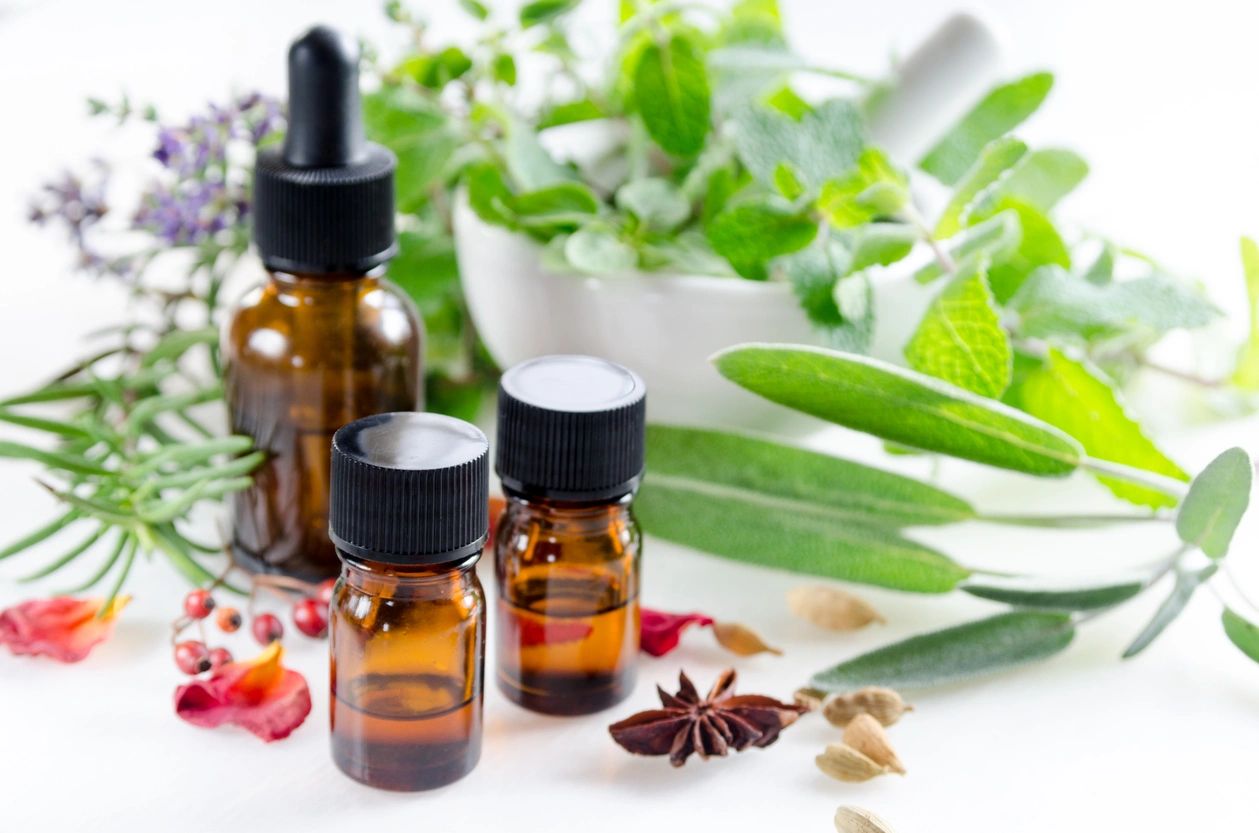 Aromatherapy has been studied to have a significant effect on stress and anxiety symptoms related to PTSD. Breathing in essential oils such as citrus and lavender have been effective as a relaxation strategy. Blending oils with self massage, such as rubbing the temples or pressure points in the hands, is also a calming and healing treatment.
Amy Smith, who was diagnosed with PTSD following domestic violence in her former marriage, explains how aromatherapy has helped her to cope with the symptoms that were negatively impacting her life. "I am a busy mom, a doctor, and a wife, and I suffer from PTSD," she explains. "This throws me off when I am stressed or triggered, but I need to get through my day. Wearing a lava bracelet with calming oils has really helped to ground me. I take a deep breath of the scent, do a brief breathing exercise, and continue on."
Guided therapies
Therapy can also be done through online telehealth and teletherapy platforms, such as with KIYA Longevity. With KIYA, you can have a text conversation with your health consultant in real-time, phone sessions, or even a video session where you see each other and talk with each other in a private Telehealth Zoom setting.
Teletherapy can help guide you through healing meditations such as with a mindfulness-based stress reduction (MBSR) program, guided relaxation and visualizations, or mindfulness-based cognitive therapy (MBCT).
Knowing that there are healthy, effective and accessible alternatives to in-person therapies and medications for trauma-focused therapy can be a huge door opener for many people suffering from the crippling effects of PTSD and depression symptoms.
References:
Barcelona de Mendoza V, Harville E, Savage J, Giarratano G. Association of Complementary and Alternative Therapies With Mental Health Outcomes in Pregnant Women Living in a Postdisaster Recovery Environment. J Holist Nurs. 2016 Sep;34(3):259-70. doi: 10.1177/0898010115609250. Epub 2015 Oct 26. PMID: 26503992; PMCID: PMC4846591.
Hilton L, Maher AR, Colaiaco B, Apaydin E, Sorbero ME, Booth M, Shanman RM, Hempel S. Meditation for posttraumatic stress: Systematic review and meta-analysis. Psychol Trauma. 2017 Jul;9(4):453-460. doi: 10.1037/tra0000180. Epub 2016 Aug 18. PMID: 27537781.
Turgoose D, Ashwick R, Murphy D. Systematic review of lessons learned from delivering tele-therapy to veterans with post-traumatic stress disorder. J Telemed Telecare. 2018 Oct;24(9):575-585. doi: 10.1177/1357633X17730443. Epub 2017 Sep 29. PMID: 28958211.