How to Find a Holistic Medicine Physician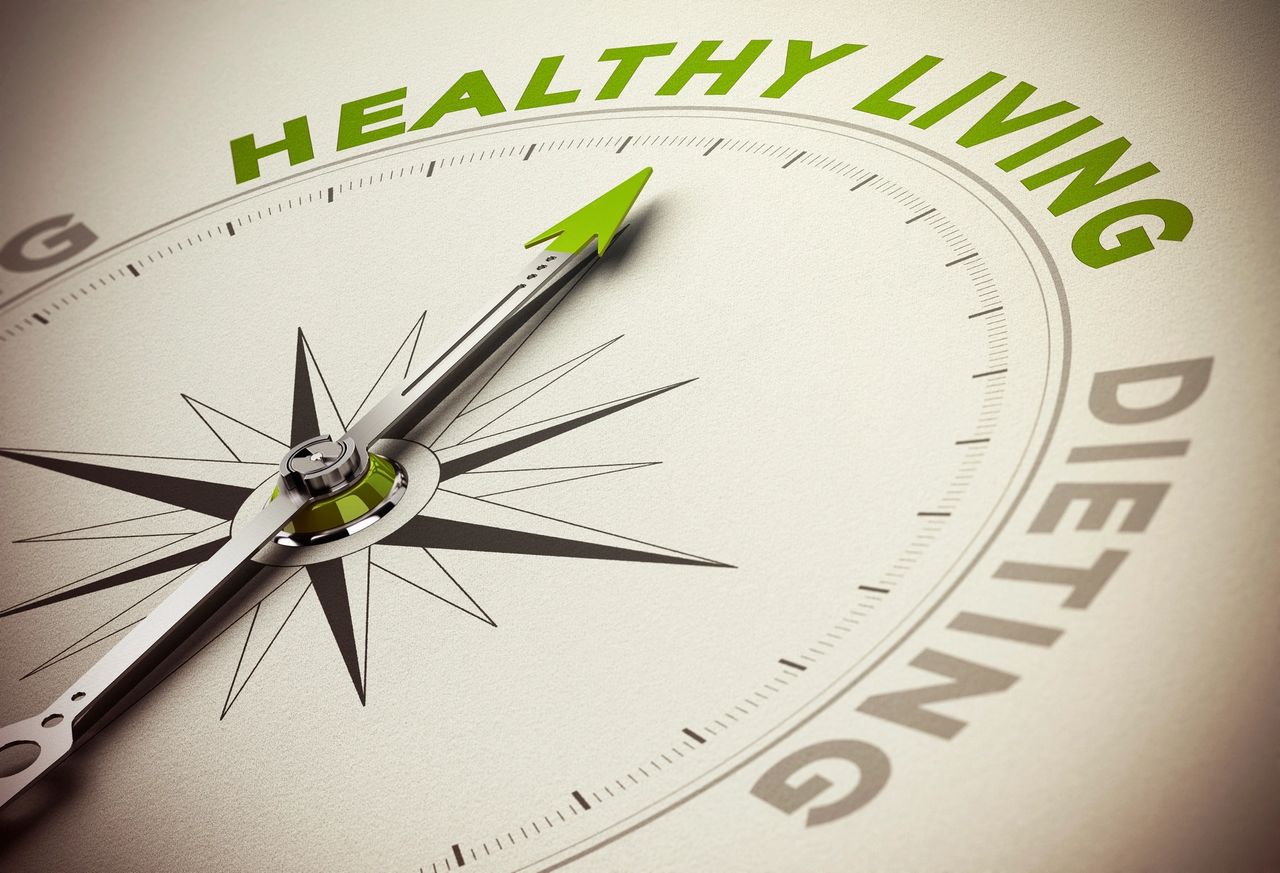 By Brian Rose
Are you looking to find a holistic medicine physician? Here is everything you need to know about what you should look for in a holistic medical professional. Many people today are stepping away from conventional, allopathic health care providers to pursue holistic health care instead.
There are numerous reasons for this growing trend. Although allopathic care has become the norm in our country and in many places around the world over the past few centuries, holistic medicine has a proven history that is far longer. That's a draw for some.
Furthermore, many people become interested in holistic medicine because of its natural approach. They often feel that allopathic doctors too quickly turn to medications or surgeries to treat conditions that could be alleviated in a simpler and more homeopathic way.
Many people view this type of health care as tried and true and feel that it is the right path for them when it comes to managing their own short and long-term health.
If you're someone who is interested in pursuing holistic health care, the first step is to find a holistic health practitioner to help you. That process can seem overwhelming at first but armed with the right strategies and tips, you too can find the right caregiver for you.
What Is Holistic Medicine?
Allopathic medicine today aims to identify a health problem then treat that problem directly. Often, the issue is treated through prescription medication or surgery. This type of medicine works for some, but others desire a different type of treatment.
Holistic medicine, on the other hand, aims to address health problems in another way. Holistic health care providers aim to treat the whole person, not only the specific problem that has arisen. Healing philosophy in the holistic realm views the patient's body, mind, and spirit as one. Prescription medications and invasive surgeries are seen as a last resort.
Holistic health care providers bring together aspects of conventional medicine with alternative therapies to help the whole patient. This approach can help treat health concerns and can also prevent new issues from arising in the future. The goal of holistic medicine is to promote overall, optimal health, and many achieve this through its pursuit and application.
What to Look for in a Holistic Health Practitioner
Like conventional health care professionals, successful holistic health care practitioners are highly educated in every aspect of human health.
A high-quality provider in the holistic medicine realm will know a great deal about anatomy and physiology, nutrition, and common physical ailments, conditions, and diseases. Further, he or she will also be knowledgeable about various mental health issues, stress management, and internal and external balance.
Any practicing holistic health care provider should be well-versed in natural ways to consult on the various health issues that their patients may face. He or she must know about conventional treatments as well so they can recommend them as needed.
When interviewing health care providers, you'll want to find someone who is a good listener and someone who is clearly empathetic and compassionate. A great holistic health care practitioner will be curious and open-minded and will be a life-long learner, too.
You should never feel rushed during your meetings or appointments with him or her, and you should leave feeling heard and understood. You'll want to find someone who is a great communicator and who is highly detail-oriented as well.
Steps to Finding A Great Holistic Health Practitioner
When it comes to finding and selecting a great holistic health care practitioner, there are some simple steps that you can take. Know that it may take a few tries to find someone with whom you can really feel comfortable and connect, but once you find the right provider for you, the long quest will have been worth it.
Ask Around
One great way to find an excellent holistic medicine provider is to ask others for recommendations. It's possible or even likely that friends of yours have already begun to pursue this type of care, and they will be fantastic resources on your mission to find someone that is right for you. Ask who they see and if they like him or her. If they have a positive report to offer, you might want to try a person that someone you like likes already.
Read Reviews
However, you may alternately find that you are the only person you know pursuing holistic medicine at this time. In that case, you can turn to the internet to find a provider that matches your needs. There are a number of natural health provider databases available free to the public online. Check out the Alliance for Natural Health, the American Association of Naturopathic Physicians, or Women in Balance for starters.
Know the Certifications
It helps to know what you are looking for before you begin. The world of holistic health has a number of subcategories under the larger umbrella, and each of these specialties has its own set of certifications.
If you seek a general practitioner, you may look for a Doctor of Naturopathic Medicine (N.D.) or a Doctor of Osteopathic Medicine (D.O.) to be your primary caregiver. Doctors of Chiropractic (D.C.) focus on spinal alignment, but they also aim to treat the whole patient as well.
Schedule Consultations
Once you've found a few holistic healthcare providers that interest you, it's time to make appointments to go meet with them. All reputable providers will offer a consultation session with no obligation; this will give you the opportunity to meet several to determine which one feels like a good fit.
You should feel a connection with your holistic health care provider. You will want to feel comfortable enough with him or her so you can be open about your health problems, challenges, and successes.
Constantly Reevaluate
Hopefully, you can find a provider that is perfect for you and you can continue to see him or her for a long time. However, you should always be evaluating your relationship and happiness with your caregiver. You should never be afraid to leave and try someone else if a provider doesn't seem to be working well for you. Your health is so important, so the health care provider you choose is too. 
Your Search Will Be Worth It
It may take a little while before you find the right holistic health care provider for you, but it will be worth the effort when you find one that you love who you know really cares about you. The above strategies should help you find that person.
Congratulations on taking the first steps into the world of holistic medicine. It will change your life and will change the way you view your overall health. Take the leap; you'll be glad that you did. 
If you're looking for a high-quality holistic health care provider in the East Valley, please give us a call today. Our practice features ten experienced and enthusiastic naturopathic doctors and there is someone for everyone among them. We can't wait to meet you and to help you get started on a holistic health care path that will change your life and health for the better.